News

Preparations are underway for the new edition of the InterNetWorking Conference – Intercultural Week (INW22).
"Project Podcast – A guide to International Mobility"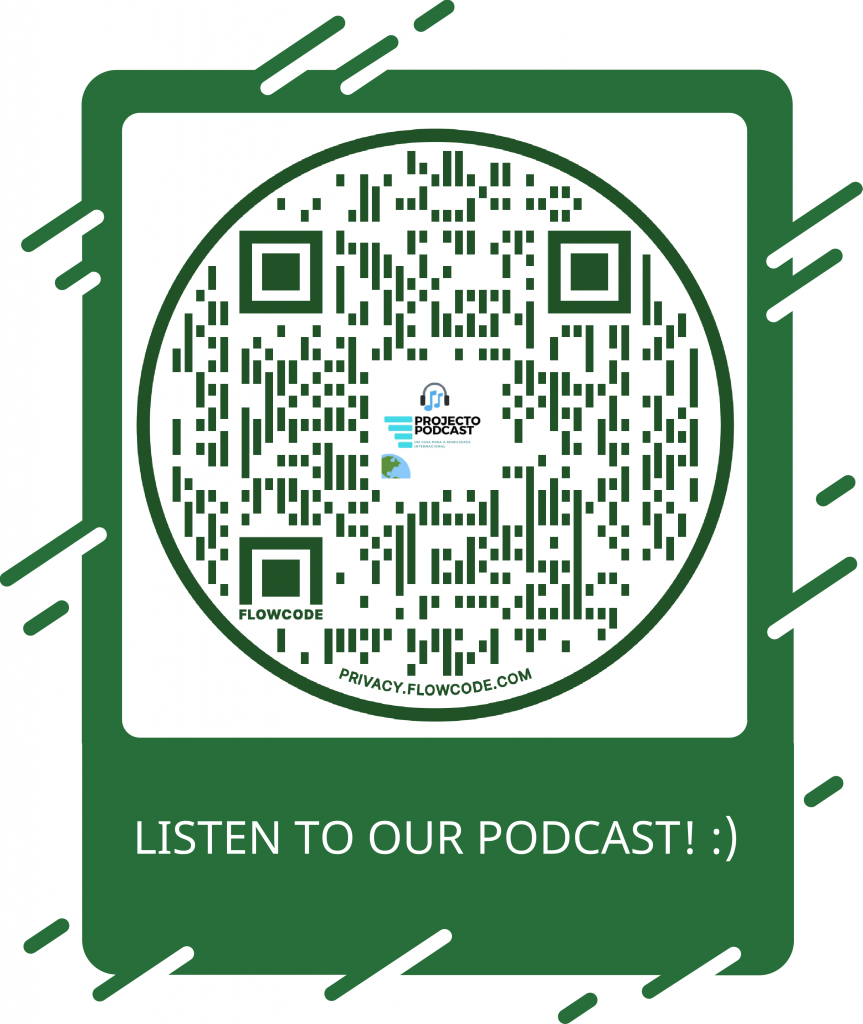 The emergence of the COVID-19 virus brought immense implications that led to the declaration of a state of emergency and, consequently, a global pandemic. Forcibly, and for the sake of public health, a mandatory quarantine was imposed which made interpersonal relationships more difficult, completely preventing face-to-face contact. How has this been remedied? Well, virtually. Any everyday situation considered "banal" was now done through a screen, and our school's students were no exception.
This is where the "Project Podcast – A guide to International Mobility" was born, a Podcast created by the intern students of the International Relations Office (GRI). This project was one of the several "pearls" created by the pandemic. It aims to promote social and intercultural interaction among students of the School of Education and students inserted in the various International Mobility Programmes that the GRI offers through an informal conversation that includes themes such as the Internationalisation of Higher Education, Multiculturalism, Multicultural Coexistence, Plurilingualism, and much more.
Thus, in the present academic year 2020/2021, this project is continued by the current interns of the GRI. Despite the slow return to normality, the project proved to be too important, with positive feedbacks that aroused interest and motivation, to be discontinued, so that, at the date of writing this article, new episodes are still being recorded. For those interested in listening to the podcast, links to all the episodes are available on the main page of the GRI website, as well as in the QR code shown below.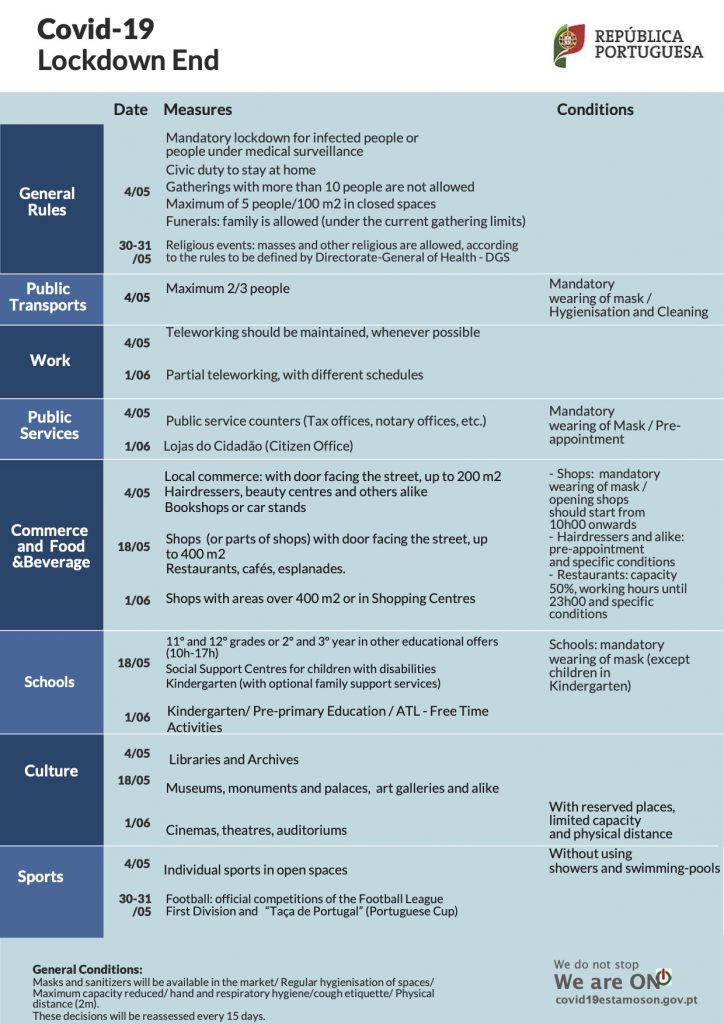 The Portuguese Government's Lockdown End Plan has just been published. Please download it here.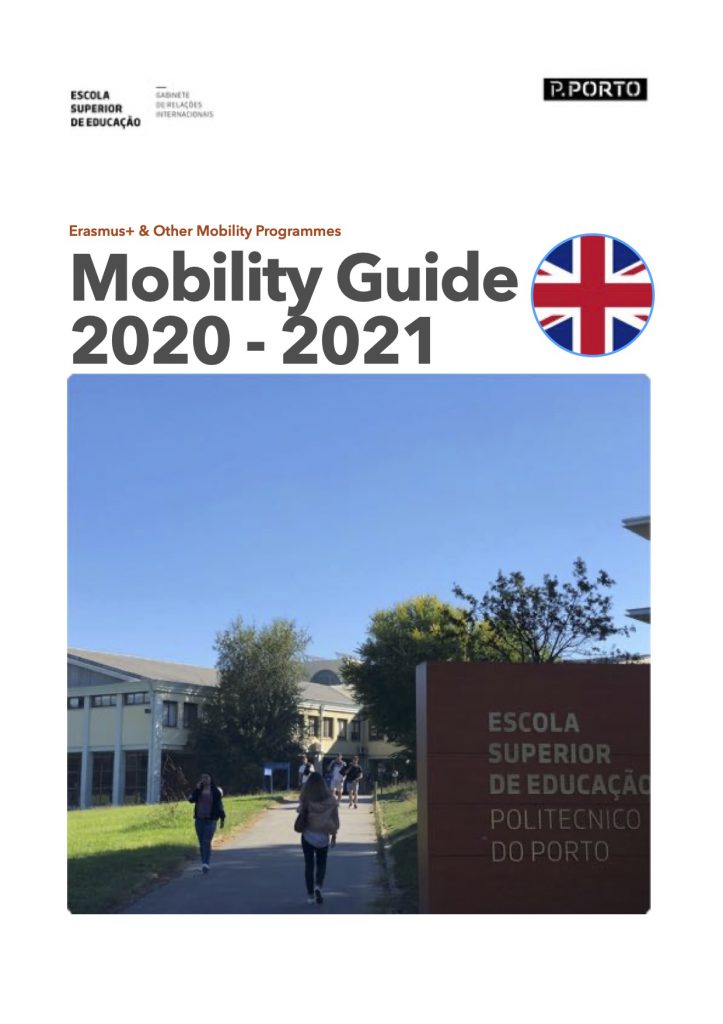 The Mobility Guide for the 2021-2022 academic year is available here!

In light of the outbreak of the new coronavirus (COVID-19), P.PORTO – ESE has decided to cancel the InterNetWorking Conference – Intercultural Week (INW20).

If you are a student of the School of Education, please enrol in our eBuddy programme here!
Members of the International Relations Office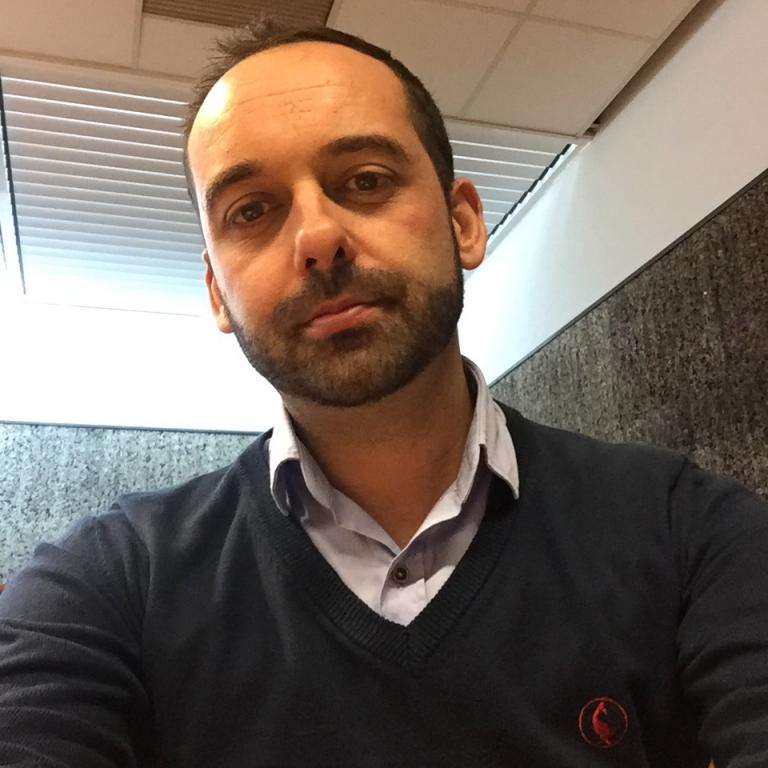 a Politécnico do Porto – Escola Superior de Educação, Rua Dr. Roberto Frias, 602, 4200-465 Porto, Portugal
t +351 225073474
f +351 225073464
e gri@ese.ipp.pt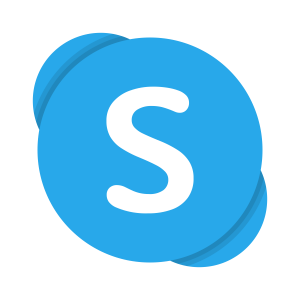 Skype us!
office hours tuesdays & thursdays, 10h00 – 12h00 & 14h30 – 15h30