News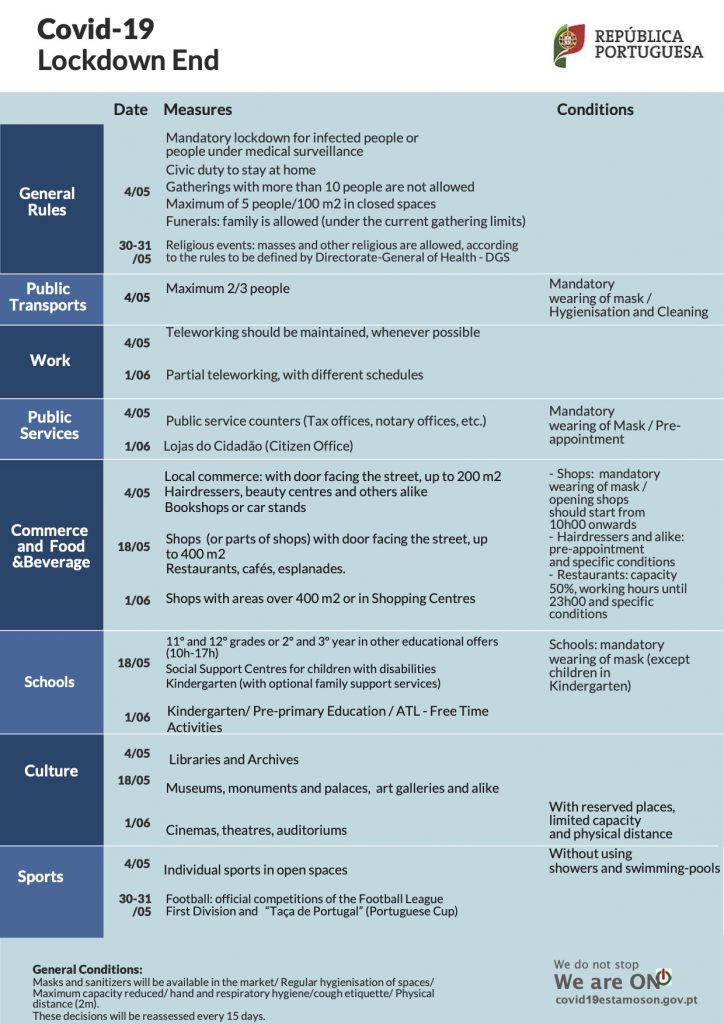 The Portuguese Government's Lockdown End Plan has just been published. Please download it here.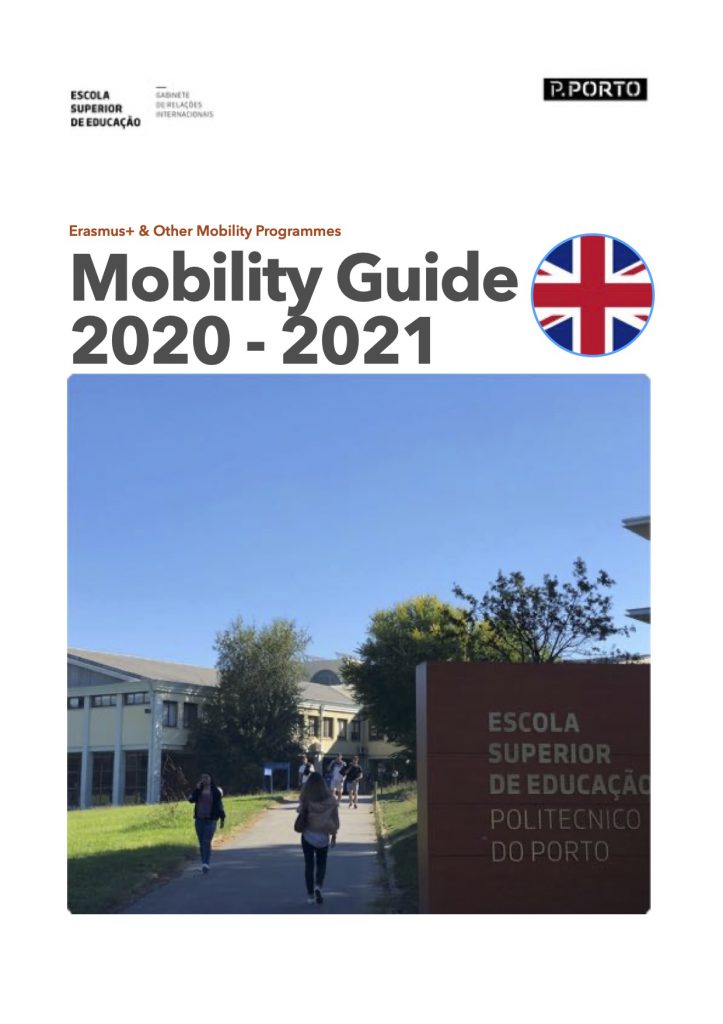 The Mobility Guide for the 2021-2022 academic year is available here!

In light of the outbreak of the new coronavirus (COVID-19), P.PORTO – ESE has decided to cancel the InterNetWorking Conference – Intercultural Week (INW20).

If you are a student of the School of Education, please enrol in our eBuddy programme here!
Members of the International Relations Office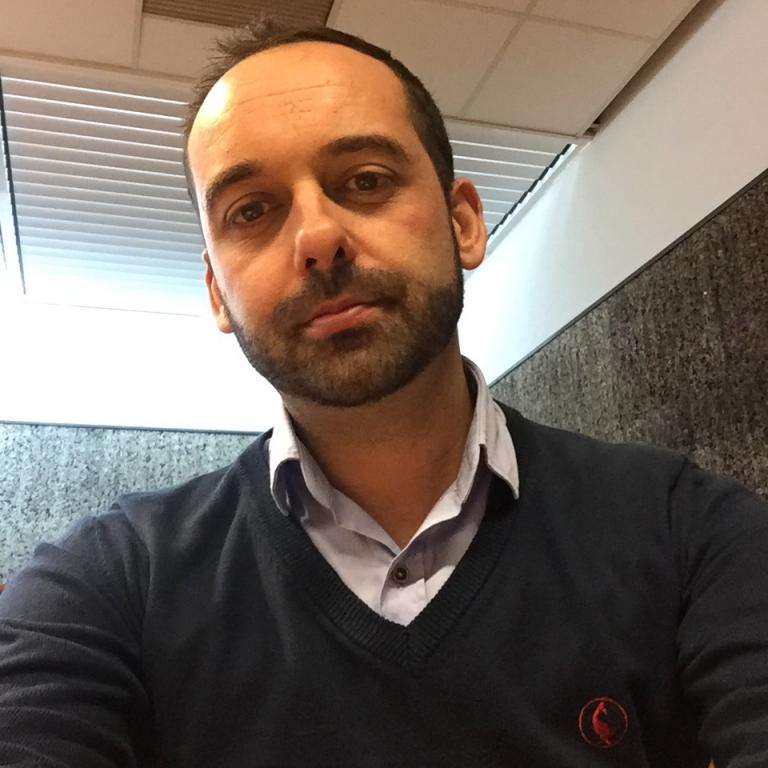 a Politécnico do Porto – Escola Superior de Educação, Rua Dr. Roberto Frias, 602, 4200-465 Porto, Portugal
t +351 225073474
f +351 225073464
e gri@ese.ipp.pt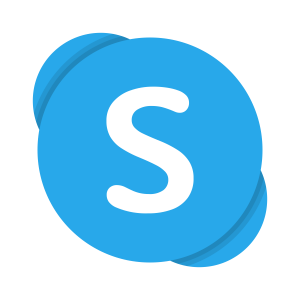 Skype us!
office hours tuesdays & thursdays, 10h00 – 12h00 & 14h30 – 15h30